Be Happy. Be Confident. Be YOu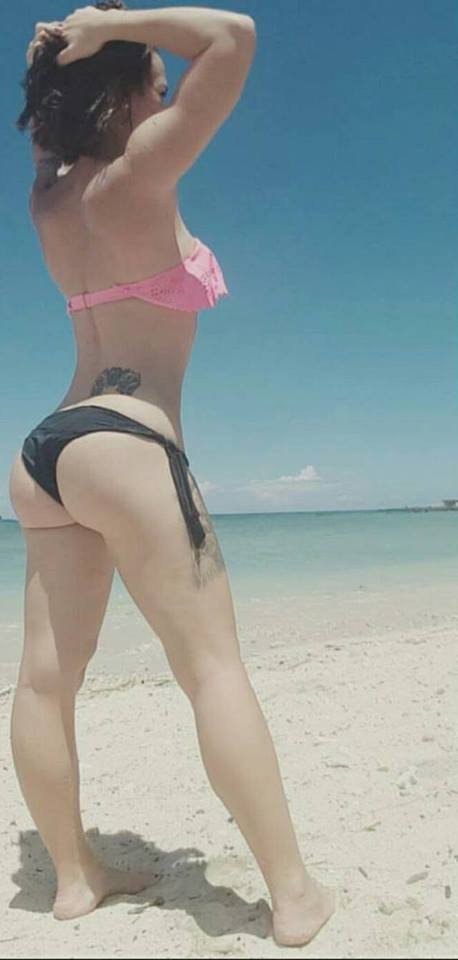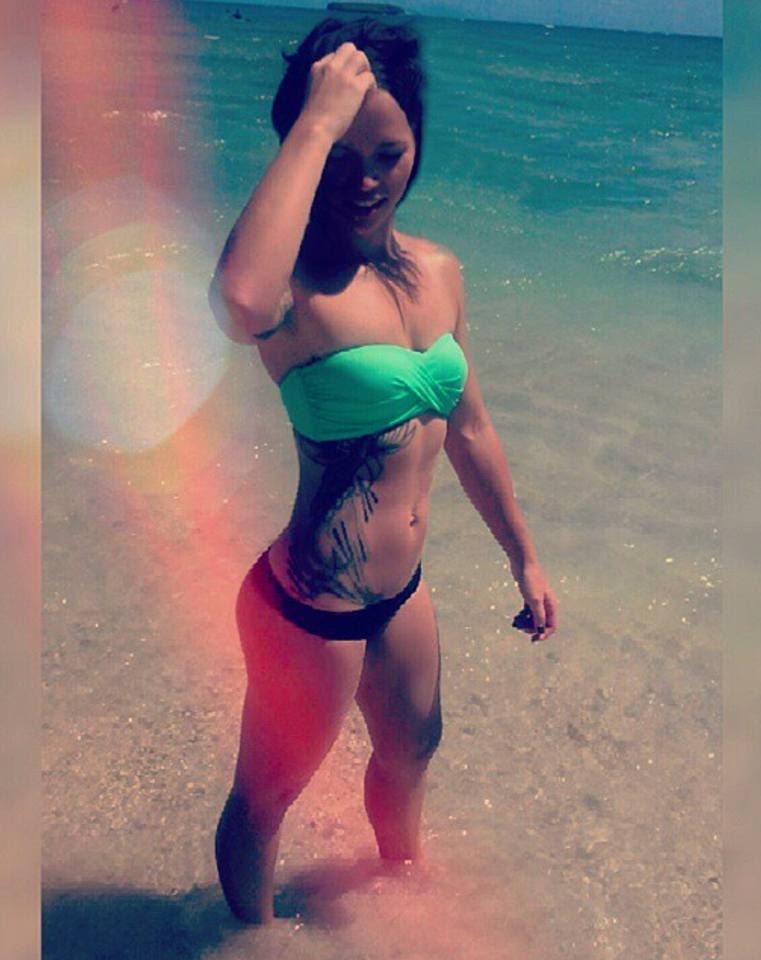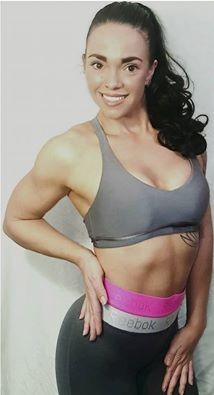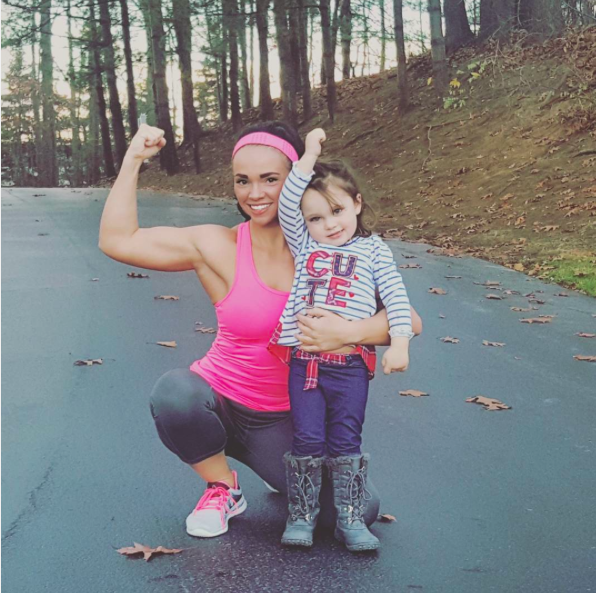 Is this program for you?
Are you looking for help, and struggled with motivation, or find the gym intimidating?
Are you willing to work hard? If you only have 2 days per week to workout, this program may not be for you. Although we do offer at the gym, and at home fitness plans.
Are you willing to take the time to share information, and pictures. Working one-on-one with me as your personal coach from your workouts, to your nutrition?
Are you ready to commit and see realistic views of what you have to do to change?
Are you looking to make some serious changes in your life?
If you answered YES to any of these questions my program is definitely meant for you!!!! All my programs are designed for you to see results.

Fitness plans designed just for you.