Be Happy. Be Confident. Be You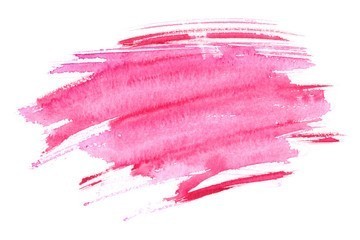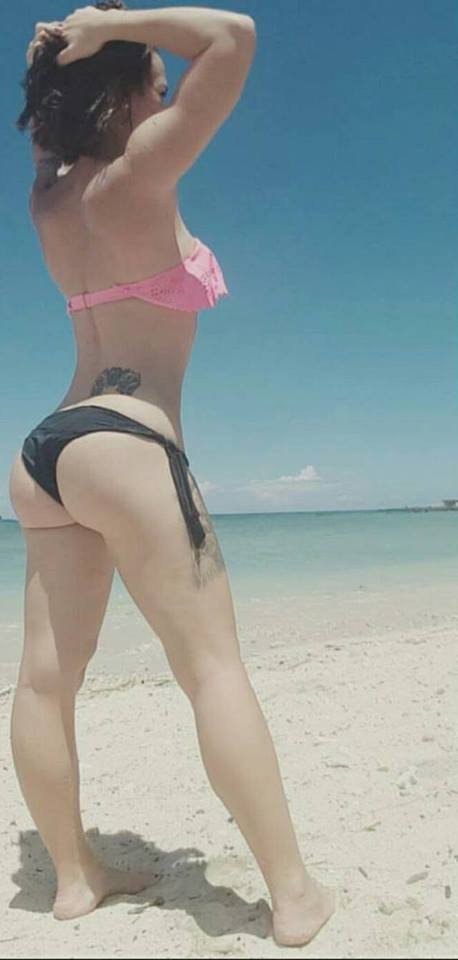 Has your butt lost its round youthful appearance?
Did you know it is possible to completely reshape and build a nice big firm butt naturally?
My 8 week Booty Blaster is designed to show you how to properly train your legs and your booty at home or at the gym.
This program specifically teaches you how to use the proper gym equipment, and the correct form while working on firming, toning and rounding that booty to perfection. In this program you will learn specific booty targeting exercises as well as receive 3 completely different booty shaping workouts to target those glutes.
You will learn how to properly count sets sets and reps for each exercise as well as guidance with diet and nutrition.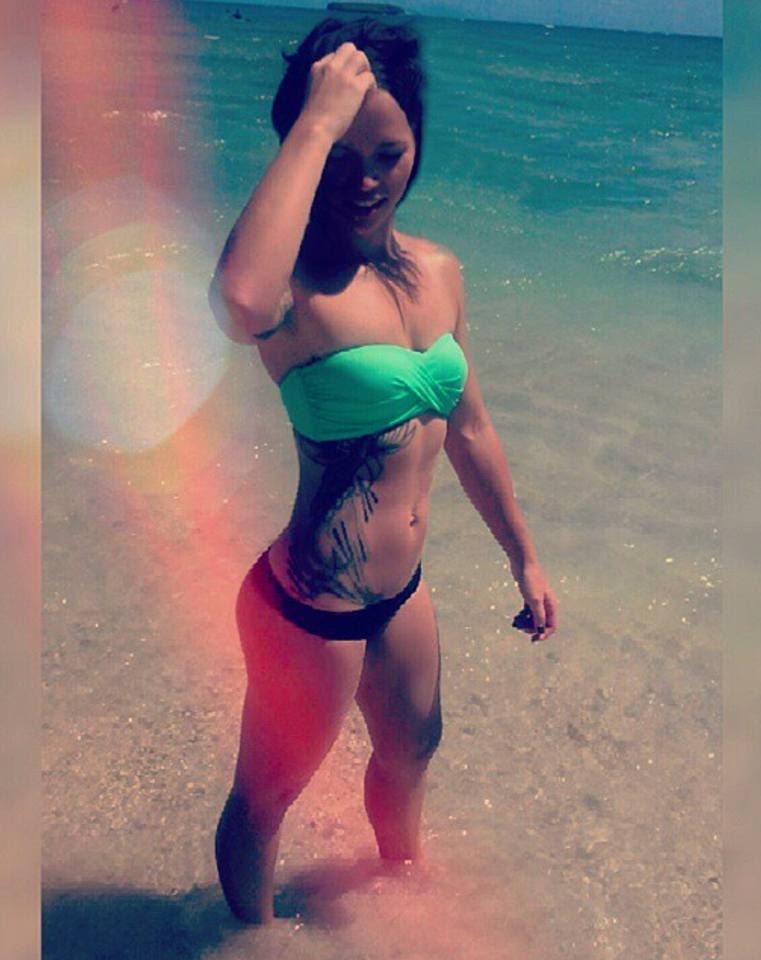 Tank tops, bathing suits, short shorts, and sundresses OH MY!!!!!! You can't hide underneath those baggy sweatshirts forever. But don't panic you still have time to get your body in swimsuit shape with my fat-blasting BEACH BODY MAKEOVER .
It's time to show off that summer body. With my Beach Body Makeover you will learn how to breakdown workouts by muscle groups, while learning proper form and technique for each exercise.
You will learn proper nutrition and how to keep track of your macros to reach your goals. You will also learn about supplements intake and different proteins.
With this Beach Body Makeover you will receive 12 weeks of full body weight training, cardio workouts, nutritional and supplement guidance.
Weekly check ins required.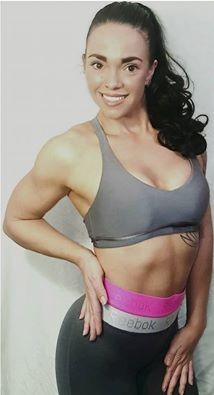 This is an 8 Challenge to help you grasp the basic concepts of weight training and nutrition. You will get step by step guidance on proper training techniques as well as form.
You will learn specific foods, and supplements to help you reach your 'macro' goals, the importance of nutrition combined with your weight training. I will teach you about meal prepping, and send you sample grocery lists along with recommended foods to intake before and after training for optimal results.
You will receive optimal support whenever you need it.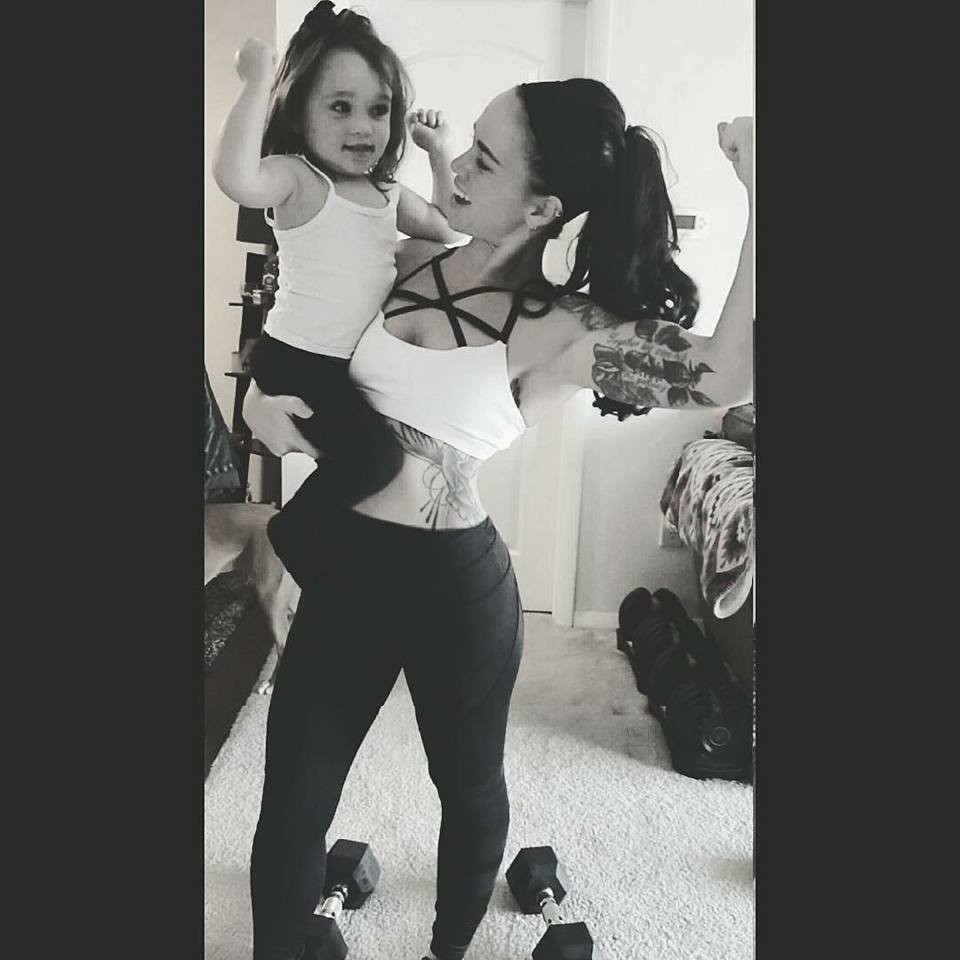 This is a 12 week program that will help you regain your pre-pregnancy body AT HOME OR IN THE GYM. My personal fitness journey started after my daughter so this is by far MY FAVORITE CHALLENGE!!!!!!
You will receive a 12 week workout plan that will help you get reaquinted with activity slowly and safely. (Please consult your physician before starting this challenge). You can start this program as early as 8 weeks PP or 3 years after!!!!! If you are having trouble with that stubborn baby weight, or you are just looking to tighten and tone your body this circuit program is for you.

You will receive step by step guidance on optimal nutrition, as well as proper nutrition if you are still breast feeding.
You'll learn about different techniques and which exercises target which muscle groups. You will get a full supplement, as well as nutritional guide, and workout plan with this BODY AFTER BABY CHALLENGE.

Weekly check ins required